Do you own a multi-unit building in need of Lead Certification? Don't worry, we can help!
Philadelphia Lead Paint Disclosure Law
In 2012, the Philadelphia City Code was amended to include the Philadelphia Lead Paint Disclosure and Certification Law. This law requires landlords to certify their rental properties by means of either a Lead Free or Lead Safe Certificate
Lead Safe Inspection Services
Any amount of lead paint disqualifies a property from receiving a Lead Free Certificate and a Lead Safe Certificate is required. To qualify for a Lead Safe Certificate, your building is to pass both a Visual Inspection and a Dust Wipe inspection. A Lead Safe Certificate is valid for 4 years in the City of Philadelphia
At Bay Hill Environmental our Inspectors specialize in dealing with multi-unit properties..
Our inspectors are friendly and efficient!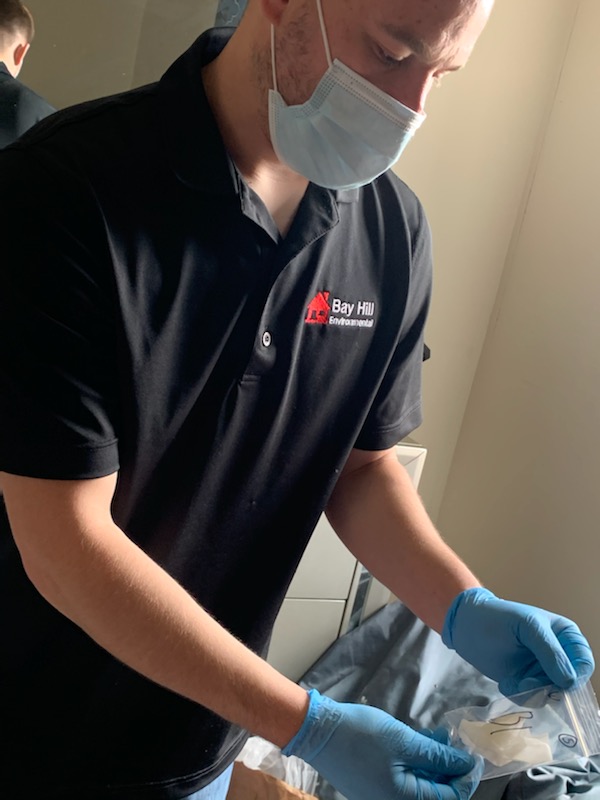 If Lead paint is present in a multi-unit property a Lead Safe inspection is to be completed. Afterward, there's a lot of information to unpack. At Bay Hill Environmental we make it simple for our customers.
Consolidated Lab Results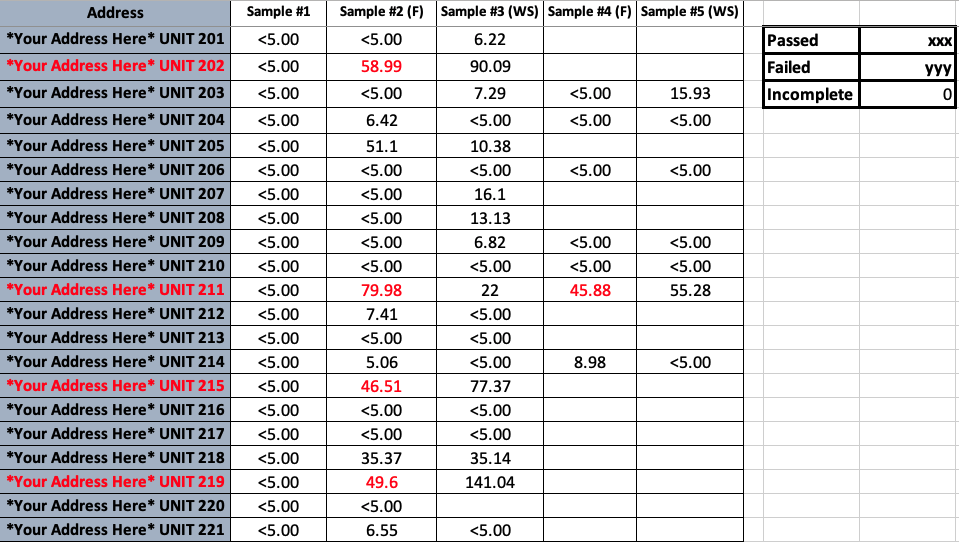 Certificates & Lab Results for each unit, uploaded to shared DropBox folder