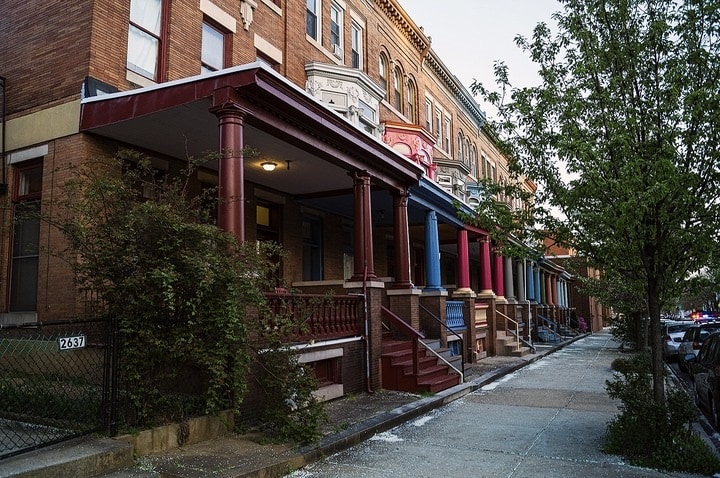 EPA Continues to Push Strict Lead Paint Laws
In late April 2018, the Environmental Protection Agency decided to make no changes to its Lead: Renovation, Repair, and Painting Rule, or RRP, which affects property owners and contractors who plan to make repairs or renovations to homes and apartments that were built before 1978 to take preventative measures against lead dust and poisoning.
The RRP was established in 2008, and has the biggest impact on the property owners and companies they hire to install new windows and doors and do other renovations, as these companies are required to follow the EPA's regulations during the process. These regulations include supervision by an EPA-certified renovator, and using an EPA-certified renovation firm.
In 2016, the EPA began undergoing a federally mandated review of the RRP to see if any adjustments needed to be made. As of April 25, 2018, the agency determined that the rule will remain unchanged.
In large part this is because the review showed that the benefits of the RRP outweigh the costs: in other words, annually the RRP costs about a billion dollars, but the benefits of enforcing it range from $1.5-5 billion.
Why Lead Based Paint Testing is Needed
No Amount of Lead in the Bloodstream is Safe
The biggest reasons for keeping the rule in place as written is because the CDC has determined in recent years that no amount of lead in the bloodstream is safe, especially for children under age six and pregnant women. The EPA estimates that more than 30 million homes in the United States still have lead-based paint present, which puts those children at risk, especially if renovations and repairs cause the paint to flake and turn into dust where it can easily be inhaled or ingested.
The review of the RRP came after the Window and Door Manufacturers Association and other industry organizations sought changes to the rules, as they find it costly and difficult to adhere to the rules. In particular, they asked for an opt-out provision that was removed in 2010, to be added again. That provision allowed homeowners to opt out of the RRP if no children or pregnant women lived in the home during renovations. The EPA refused to reinstate the provision, saying that it would minimize the effectiveness of it.
For property homeowners in the Philadelphia area, it's especially important to pay attention to this decision, as local laws are also quite strict when it comes to lead paint. The Lead Paint Disclosure Law requires every property owner who rents to families with children under 6 to have testing done and receive a Lead Free or Lead Safe certification.  Failure to comply with this law can lead to inspections, violations, hefty fines, and expensive remediation processes.
Therefore, it's less costly to stay in compliance with both the EPA rules and local laws. Whether you are renovating your property or preparing it for the next tenant, go ahead and schedule an affordable lead paint inspection and certification with Bayhill Environmental. As one of the premiere lead paint testing specialists in the Philadelphia area, we offer fair rates and effective results on inspection. Give us a call at (609) 238-3012 today to get a quote and schedule your appointment. You may also fill out our online Contact Form. We respond very quickly.
Most inspections can be made the same or next day. Nobody is faster or more efficient than Bayhill Environmental.